DynaFont Art Font: DF Girl Font
Category:
Font Design Concept
2017/09/21
DynaFont Art Font: DF Girl Font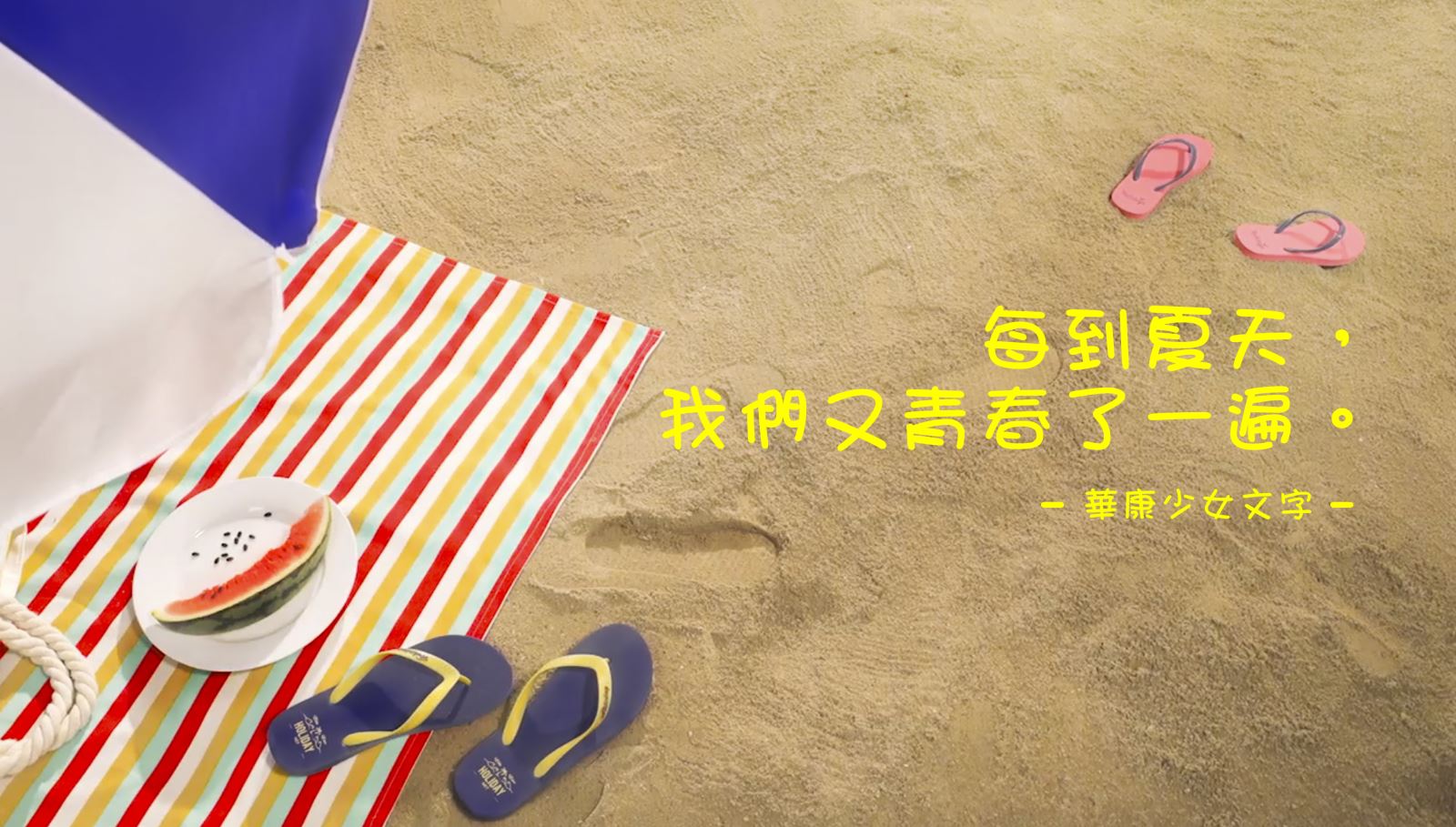 Let us experience youth again every summer. – DF Girl Font
Sunshine X Beach X Girls
This summer, 
Let's run, eat watermelon, play the volleyball
And enjoy summer time
On the beach.
Wow, this is youth .♥
Let's write a chapter on youth
With text
To set free the glory of youth.
Hey, sunny girl, let's go!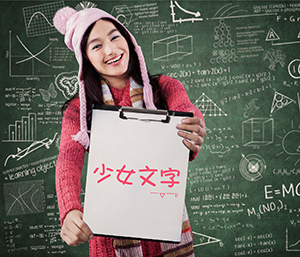 Speaking of the girl's font, girls will surely recall to the "handwriting period" they have experienced when they were students. The "girl's font" refers to the cute handwriting style of girls featuring rounded corners and popular among high-school girls. After the 1980s, this kind of lovely handwriting style became a printable font, and font developers also turned them into computer fonts. In Japan, this rounded handwriting style is called the "pill handwriting". DynaFont thus calls it "DF Girl".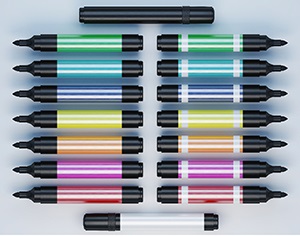 ▲設計工具:彩色筆

Cute and Lovely DF Girl Beloved by the Public

DynaFont began developing DF Girl as early as in the early 1990s and has published it in Japan and Taiwan. While Ming, Hei, Kai, and Round fonts were the major computer fonts, ZonYi and YaSong were the only variations then. To break through the limit of traditional fonts, the DF design team discussed the need to develop a set of brand-new and friendly font. As the designer of DF Girl used to write notes with text in a cute style, the team decided to develop a font based on that designer. The lovely and cute DF Girl immediately started a fashion for witty and cute art fonts and became very popular. DF Girl has since become one of the most popular DF products and the 2015 most popular download font of Xiaomi.

 

Launch of DF Girl
It took DF two years (1991-1993) to finish the DF Girl font, and it has since become one of the most popular DF fonts and is comprehensively use in comics, travel materials, TV commercials, and all contents emphasizing mobility, fun, and youth.
 
DF Girl Features
In a curve handwriting style, DF Girl features a rounded initial and terminal and sumptuous, lively, and cute body filled with the generosity and freedom of youth. The design foci include a not so loosened structure, smooth and round stroke curve without deformation, and a balanced component layout.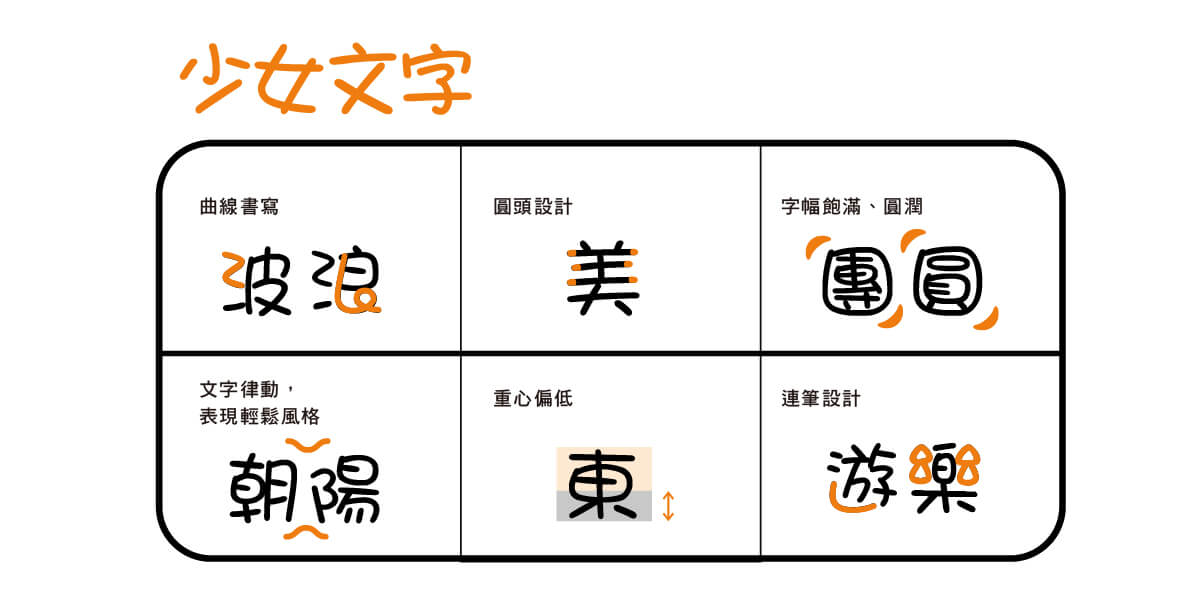 ▼
Example of DF Girl features:


Designer's insights
Q: Can you share with us about the design of this font?
D:   I designed by drawing in earlier times. After drawing over 7,000 characters, we spent a lot of time and energy to make revisions in order to make the font better.
Q: Anything fun in the design process?
D:   Sure. I used color pencils to design DF Girl. As we could only use black, black was missing in every box of color pencils.
Q: What is or are the applications of DF Girl beyond your expectation?
D:   I have seen people using it on the mobile menu.
Q: Have you ever thought of launching the DF Boy font?
D:   Yes, I did consider that in earlier times. Boys write a rather special style, quite stylish.
Q: What fonts you want to challenge in the future?
D:   I was quite young when I designed DF Girl. Those girls are turning into "grandmas" now. I think it's time for me to consider a "naughty old man font"!
 
DF Girl font introduced in this article is available for annual licensing DynaFont Treasure.