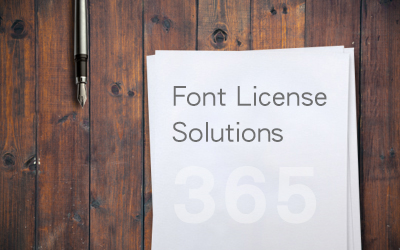 DynaFont Treasure(華康寶藏)
Annual License Font Solution
DynaFont Treasure is an annually license product with a wide variety of DynaFont. It includes 2237 Traditional and Simplified Chinese, Japanese, and Korean DynaFont, and available for license for multiple years and workstations. The scope of license covers all business uses, including word-processing, multimedia ads, and webpage design. DynaFont Treasure can help you uncover unlimited creative applications.
More Information
---
DynaFont Package Software(盒裝字型產品)
Package font solution
TrueType HK Gallery, a product tailored for general users of Hong Kong and Macau, is offered in the Home, Office and Pro versions to meet different requirements. With a variety of over 100 quality fonts, users can make the documents look more vivid and lively! As a perfect companion for designers, the OpenType HK Gallery Pro is tailored for professionals and offers a wide collection of OpenType fonts features.
More Information
---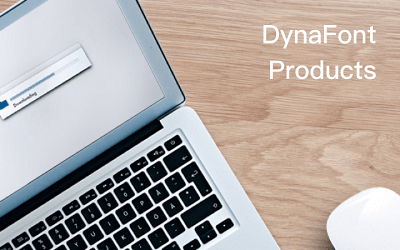 Single Typeface Products(單套字型介紹)
DynaComware offers over 200 Traditional Chinese fonts, ranging from basic styles to design. Click to find out more…
More Information
---