News -DynaComware Chinese New Year arrangement
News
2019-02-01
DynaComware Chinese New Year arrangement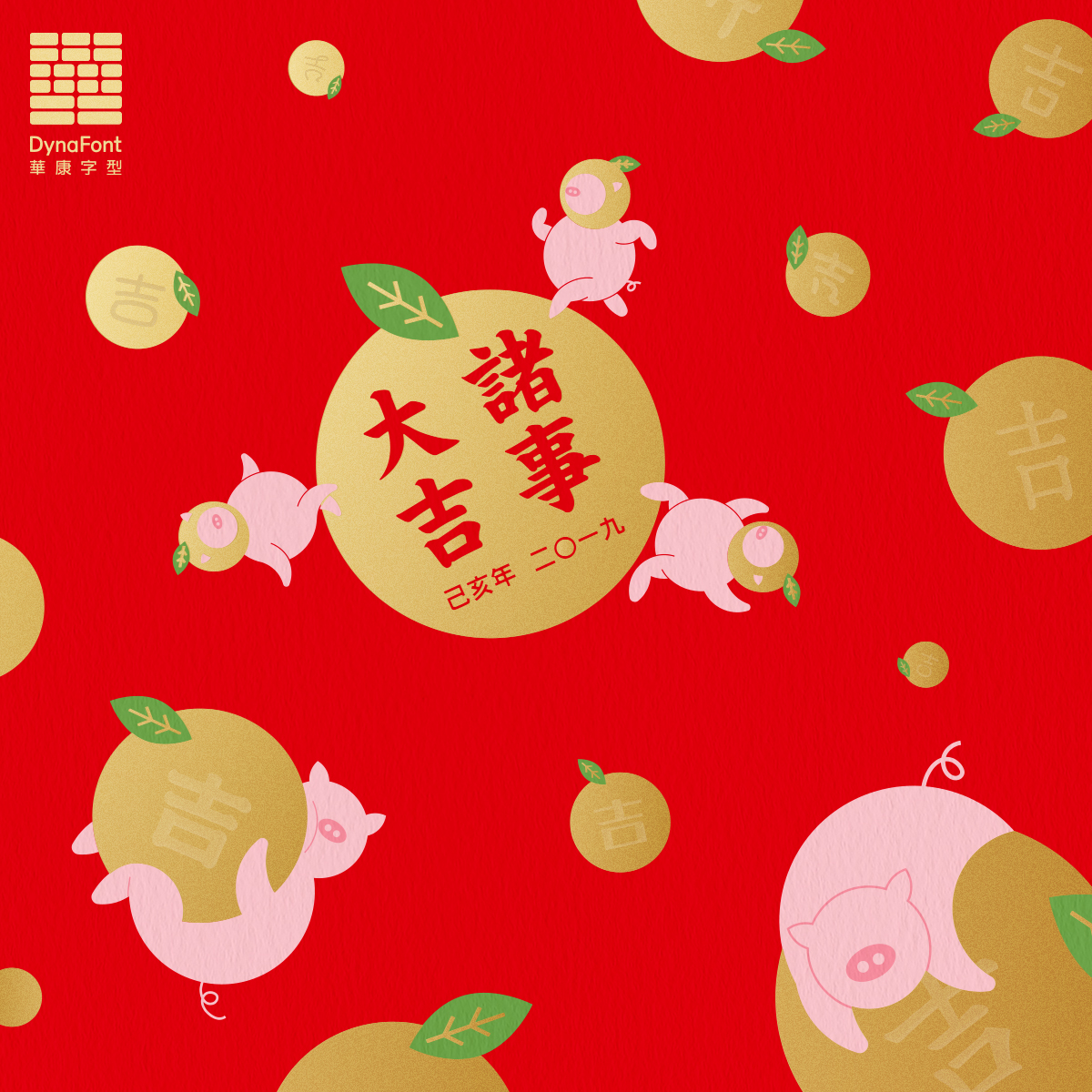 Dear Customers,
DynaComware will not be operating during Chinese New Year(5-7 Feb.). Customer inquiries and hotline services will resume on 8th Feb. 2019. You can still purchase DynaFont at the DynaComware netshop.
We sincerely thank you for your continuous support and kind understanding. Happy Chinese New Year!
DynaComware Hong Kong Limited.